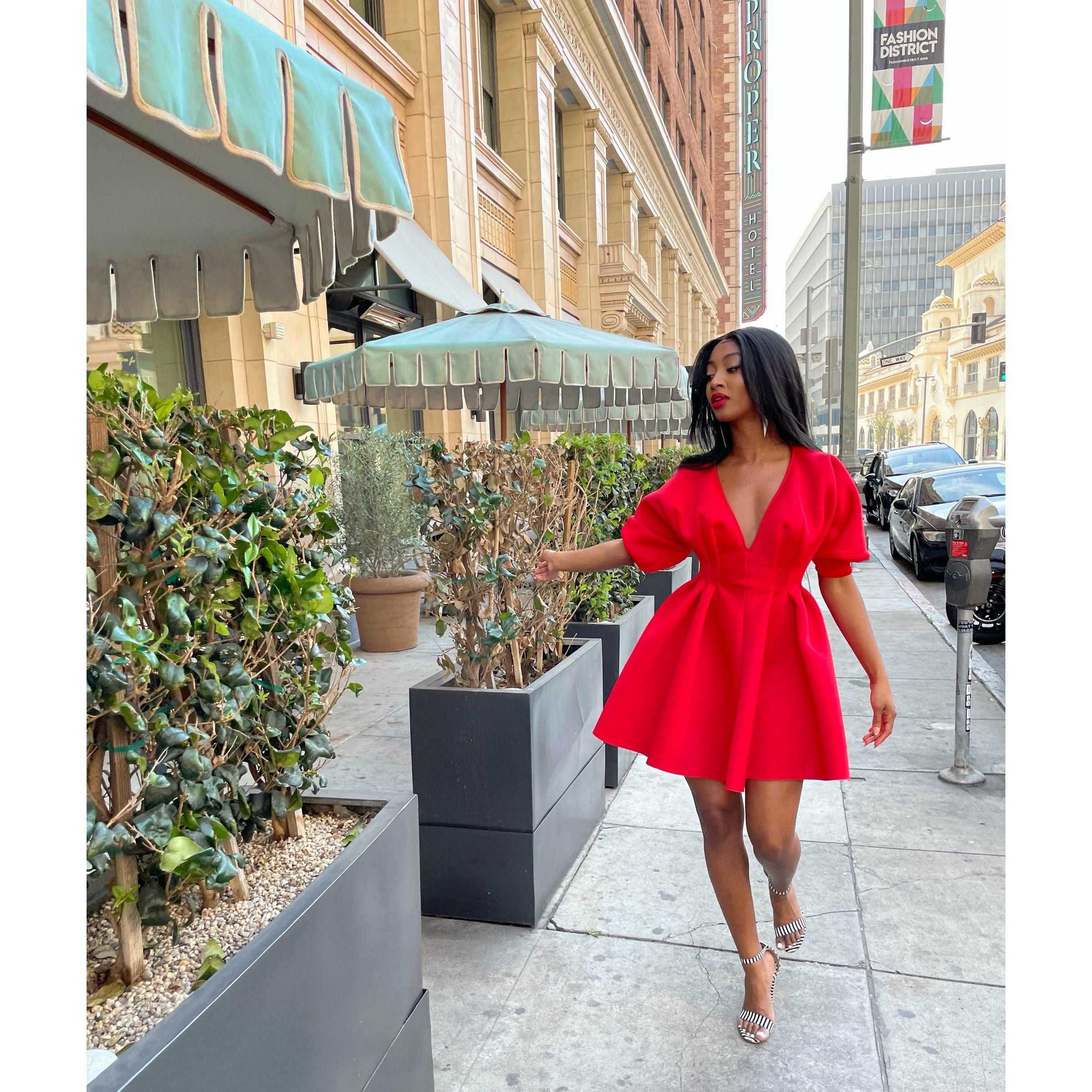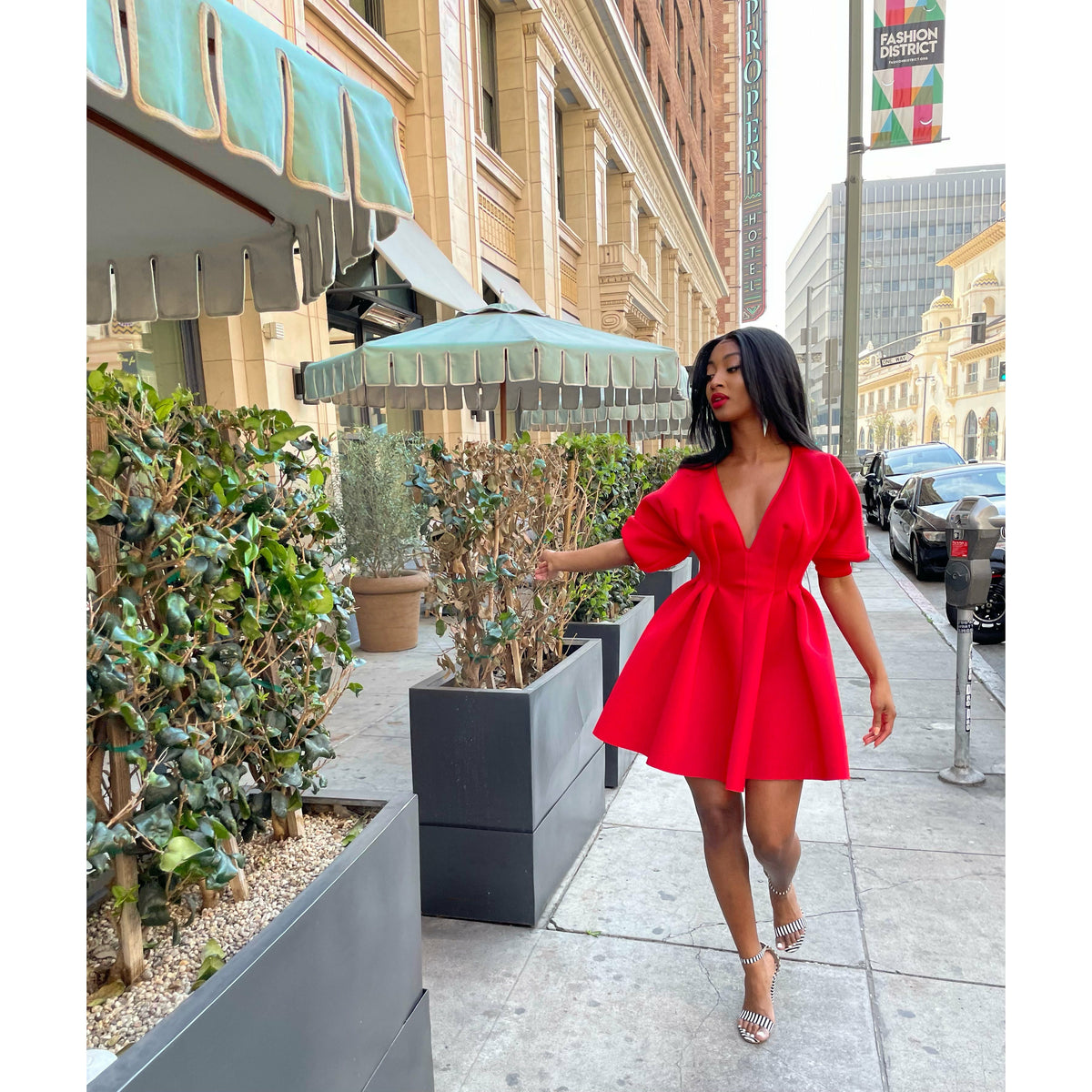 HEY... DID YOU KNOW?!
All of our pieces are designed and created EXCLUSIVELY for our flygirls only!
There's no other place on the planet you can get RocknRemix except here!...How cool is that?
Our number one goal is to become your favorite place to shop. Take your time look around.
I hope something awesome catches your eye!
Seneca Blu
Restocking!
Hurry! Secure yours NOW!
NEW color added! *Purple*
This limited design is on fire!
First drop sold out in 24 hours!
Harley hoodie
Good in any hood!
Just in time for fall!
The wait is over! The iconic Harley Hoodie is finally back, just in time for the cozy fall season. Hurry, it sells out fast! Grab yours now. 🍂🔥
S p o t l i g h t
Big things popping!
Our Regal dress was featured in
Essence Magazine
Pictured: Actress Niecy Nash
 3 colors available S-2XL
T i m e l e s s
TYRA BANKS ROCKED OUR BELLZ!
Thee Tyra Banks...Thank you!
Our signature Felis Bellz has a Cult-Like following!
Most FLYgirls can't order just one pair!
Don't believe us....Check out the reviews
🐝 Are you Renaissance ready? 🐝
What are you wearing?
We've curated a bold and exciting collection of custom designs inspired by Beyonce's Renaissance world tour. Created by our talented designer, Char Glover, these unique pieces are a reflection of her perspective on what our stylish FLYGirls should wear to the concert or any event!
Each design is meticulously crafted with attention to detail and a touch of fun. We pour our love into every creation, and we hope you'll love them as much as we do. Get ready to embrace the Renaissance...You're definitely THAT GIRL!